Hope everyone is having a wonderful holiday season! I said this would be out in January so I'm a week early. Better than late, right? Hope you all enjoy it!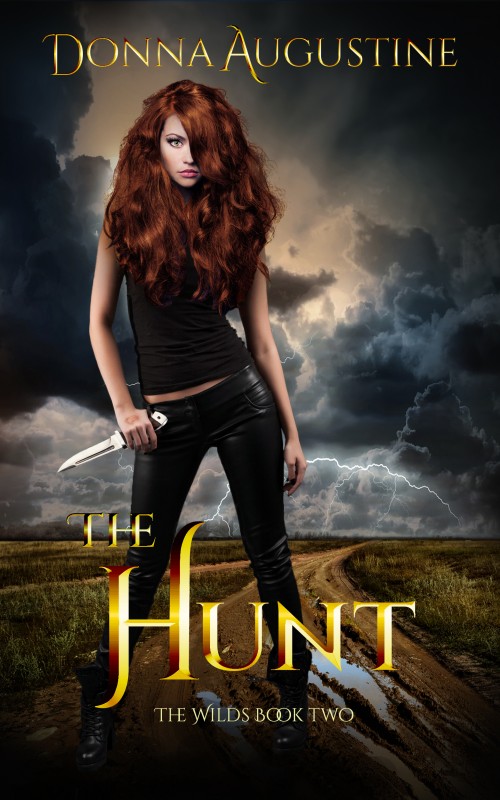 Living in the Wilds isn't any picnic, but I thought I had a handle on things: avoid the beasts and I won't get eaten, avoid the waterways and the pirates won't kill me, and stab every Dark Walker I see.
That was before I found out Tiffy's friends were real and back when I'd never heard of the Skinners. Now my magic is on the fritz, and people are disappearing. Dax won't let me kill any Dark Walkers, and avoiding the beasts is impossible when I live with one. Amidst all this, I've become the most wanted woman around.