Book One of Life After Death Day: A Post-Apocalyptic Fantasy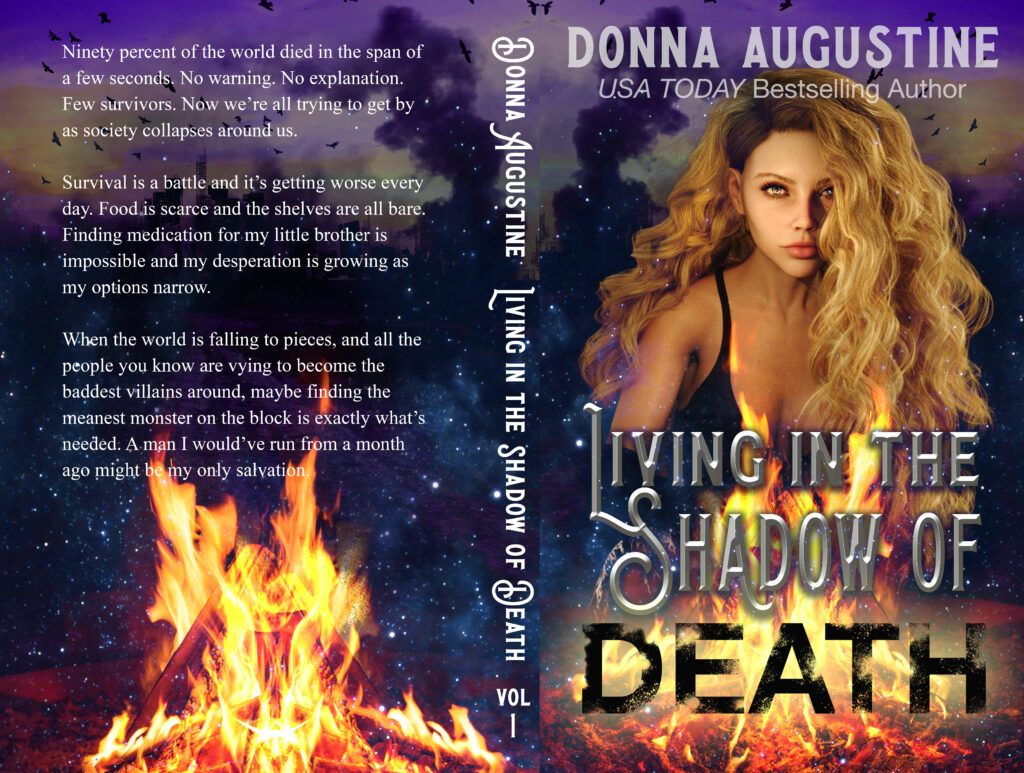 Ninety percent of the world died in the span of a few seconds. No warning. No explanation. Few survivors. Now we're all trying to get by as society collapses around us.
Survival is a battle and it's getting worse every day. Food is scarce and the shelves are all bare. Finding medication for my little brother is impossible and my desperation is growing as my options narrow.
When the world is falling to pieces, and all the people you know are vying to become the baddest villains around, maybe finding the meanest monster on the block is exactly what's needed. A dangerous man I would've run from a month ago might be my only salvation.