I've recieved a lot of questions lately about needle felting, also known as soft sculpture. When I first started, all my information came from free online sources, so I've decided to return the favor by posting some tutorials of my own.
I've decided to start with how I make my noses.
All you need is a cuticle stick and a bar of polymer clay. Most craft stores sell small packages of polymer clay. Warning, don't let the clay touch your finished wood surfaces. Whatever oils they use for this clay can be damaging.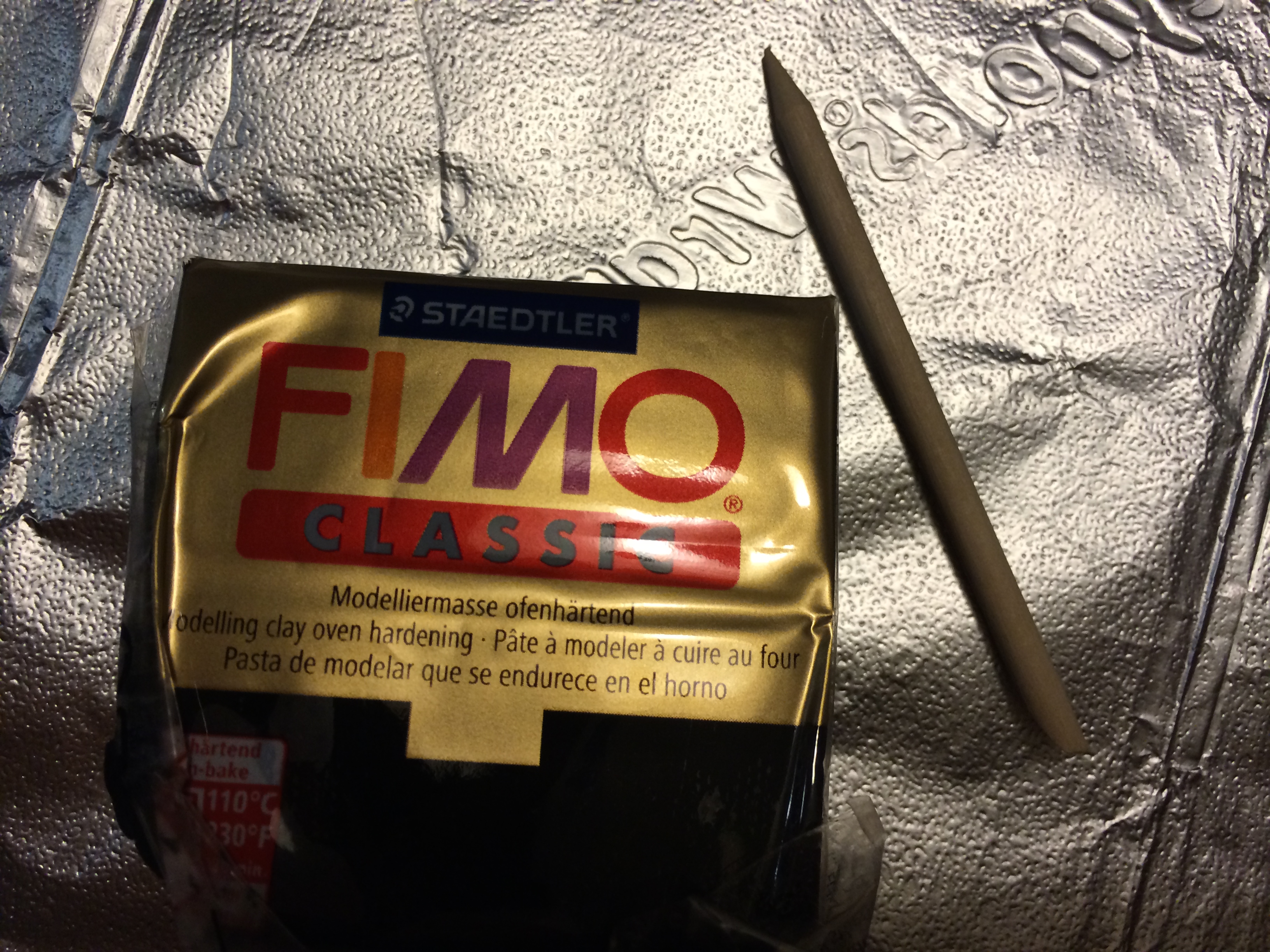 Make a three dinmensional triangle but round all the edges.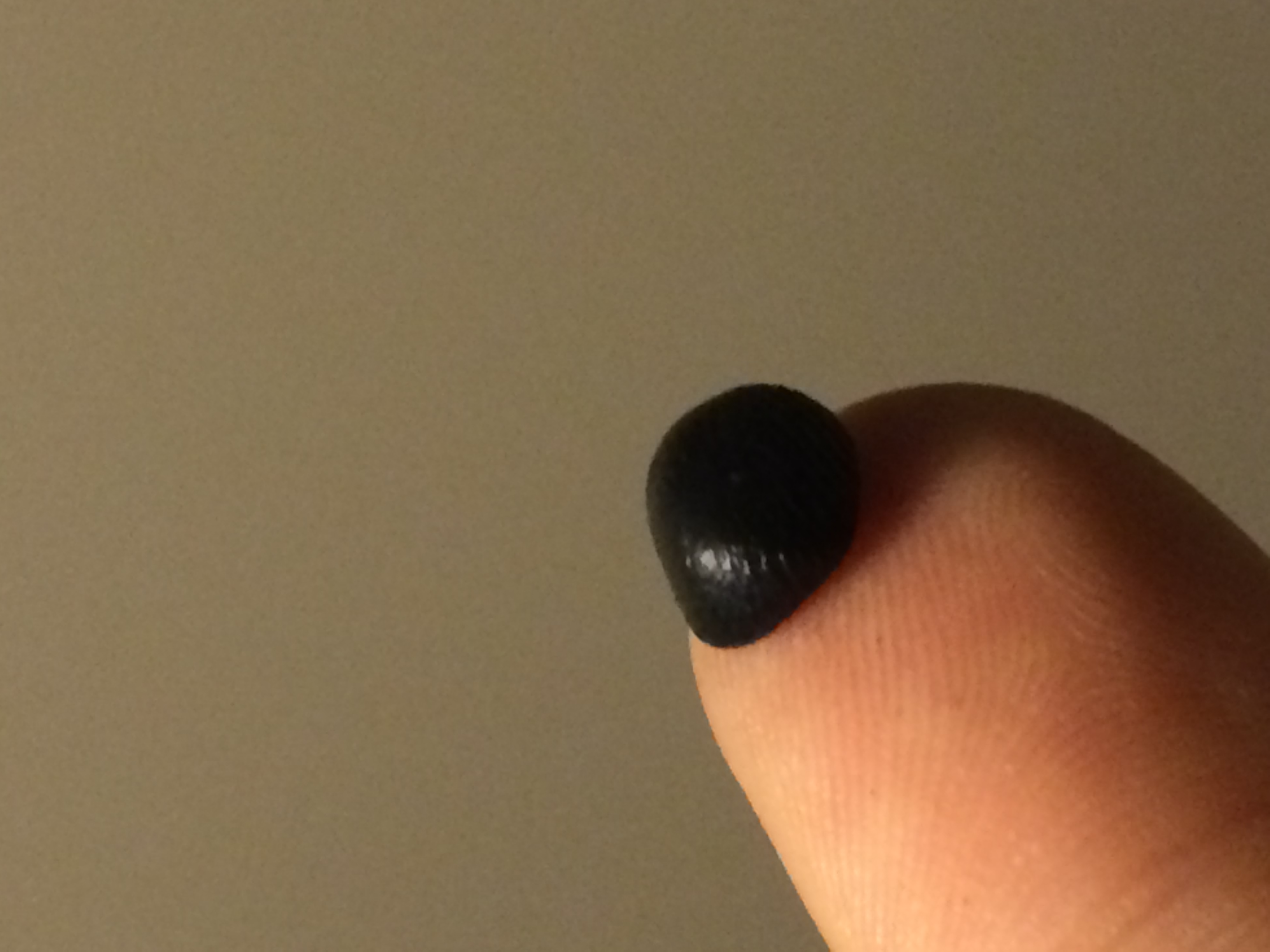 Make a line down the center.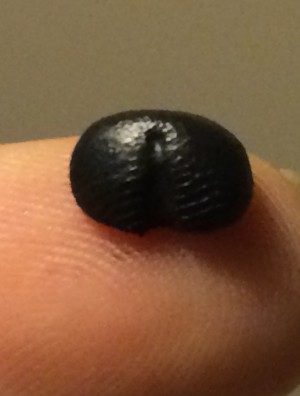 With the point of the stick, make two holes.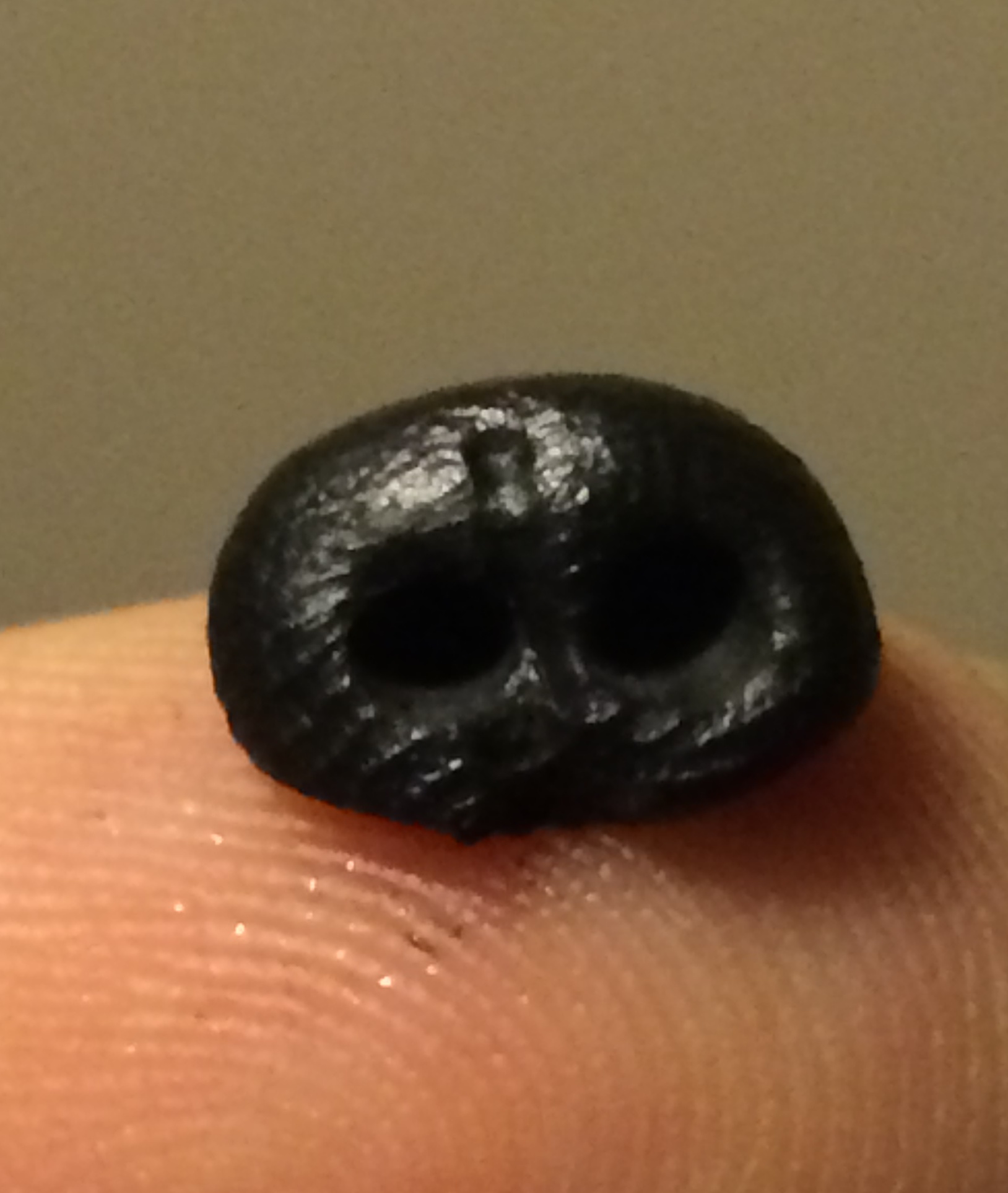 Make lines from the holes, to the sides.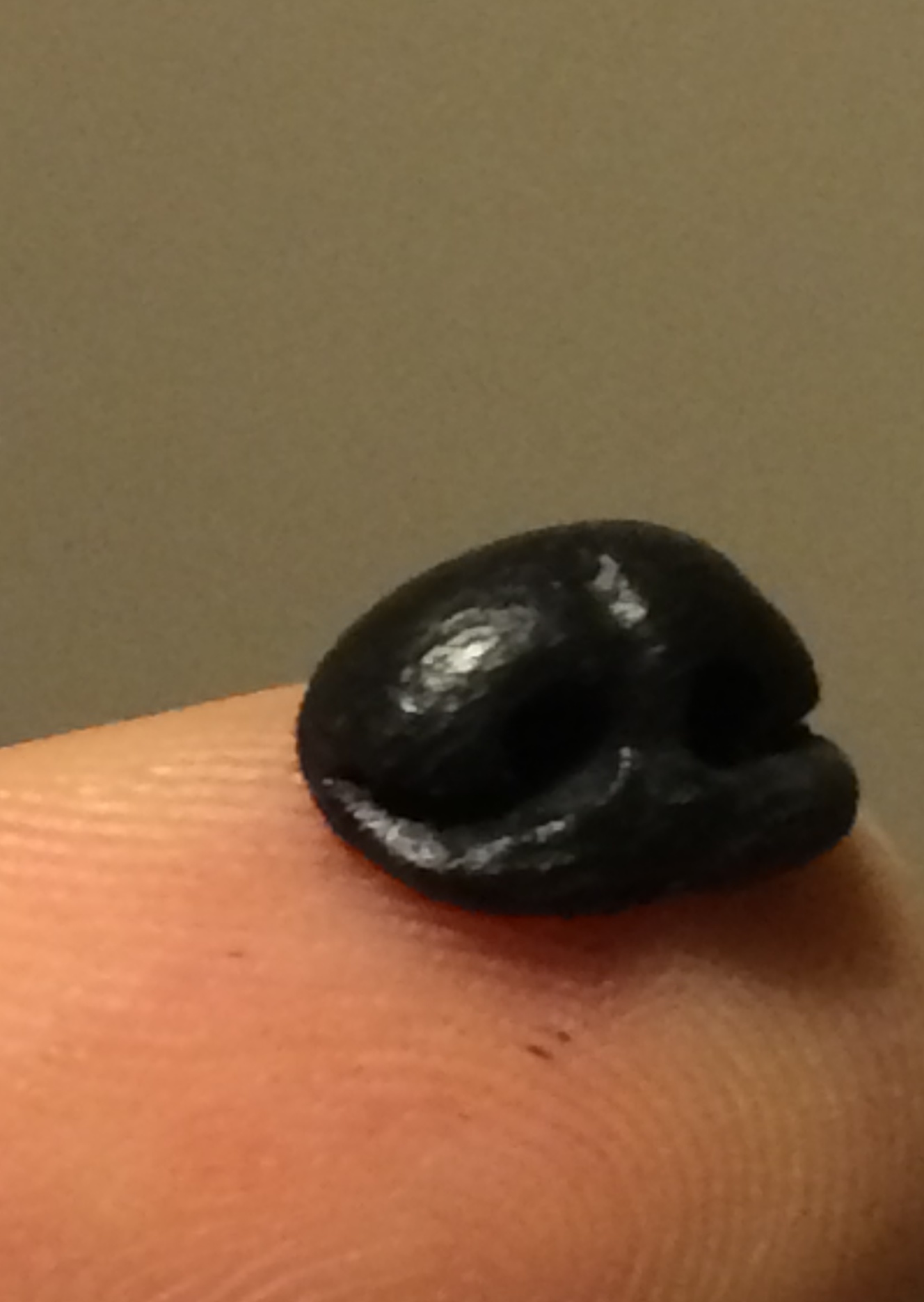 Check the package of your clay for baking temps and times. I baked mine at 265 degrees for twenty minutes.
After it cools, glue the nose onto your needle felted critter. I will sometimes make several noses in one batch for ease if I'm going to be doing a lot of felting. Also, it helps to have several size increments available.
My example below is a bulldog WIP. If you like him, check back in the next week or so. I'll be posting a tutorial on how I made him and be giving him away.