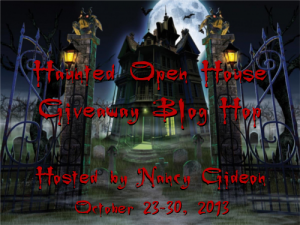 This Halloween, I'd like to pay homage to one of the best horror writers ever born, Stephen King. In particular, I'd like to write a little about The Stand.
For me, a pandemic is one of the most terrifying ideas. There are several things that play into my fear, like the fact that scientists say we are actually overdue for a pandemic. Maybe I've watched too many specials on The Black Plague. Did you know that there are some estimates that say it wiped out almost half of the population? It could be the idea that a simple flu, something everyone has experienced, could suddenly turn deadly and rob me of half my family in a matter of weeks.
Some books make you believe in love and some make you feel empathy. After  I read The Stand, for weeks I couldn't hear someone sneeze without a part of me shuddering. Now that is good writing!
And on to the Goodies! For this blog hop I'll be giving away an ecopy of The Keepers and a $10 Amazon gift card.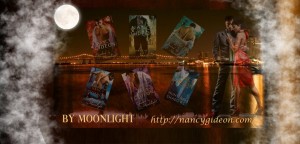 You can continue to collect more giveaways at the links below!