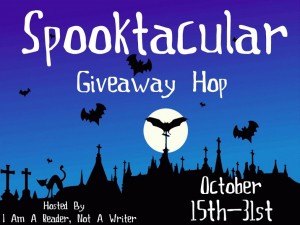 Some Halloween Tips
1. Don't be the people who give out fruit or toothbrushes. I know it's well meaning but you'll be forever labeled the dud of the neighborhood by anyone under 15.
2. Buy the good stuff. You might enjoy some rare weirdo candy but most kids want a Snickers or Laffy Taffy. Stick to the tried and true.
3. Buy the biggest portion sizes you can spring for. Our metabolisms might not be able to take it but you'll be king of the neighborhood.
4. If you do give out the big portions, be prepared for an onslaught. Word spreads quick!
5. If you have no idea what they are dressed up as, fake it! Most of them hate it when you don't know. Hopefully a parent nearby will bail you out if you're put on the spot.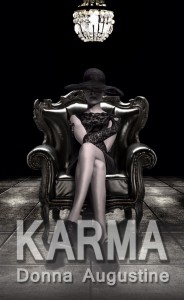 Karma (Karma Series, Book 1)
People say karma's a…well, you know. Personally, I don't think I'm that bad. It's not like I wanted this job. I wasn't even in my right mind when I accepted the position.
Now, I'm surrounded by crazy coworkers like Lady Luck, who's a bit of a tramp, and Murphy's Law, who's a bumbling oaf. But the worst is Fate. He's got a problem with transfers like myself, and I have to see him constantly. It's unavoidable. We're hunting the same man, my murderer.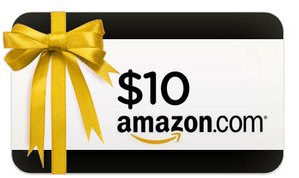 Don't forget to check out all the sites above for more giveaways! Have a safe Halloween everyone!