I'm happy to be able to share the cover for Redemption, which will be on sale later this month.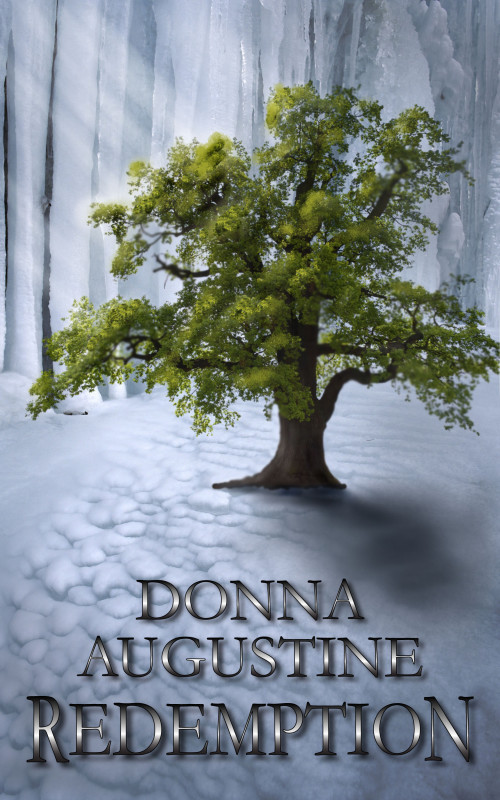 I've done everything wrong, until now. Feeling more alone than ever, I need to lead my people in this new barbaric world, defend them against the power hungry senator, and shield them even from themselves.
Sometimes redemption is found in your darkest moments.