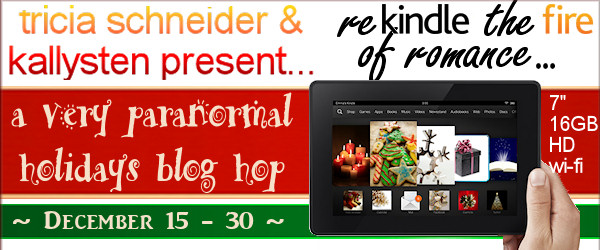 Authors Kallysten and Tricia Schneider organized this Very Paranormal holidays Blog Hop to share their love for paranormal romance, help you discover new authors, win books, prizes… and maybe a brand new Kindle Fire!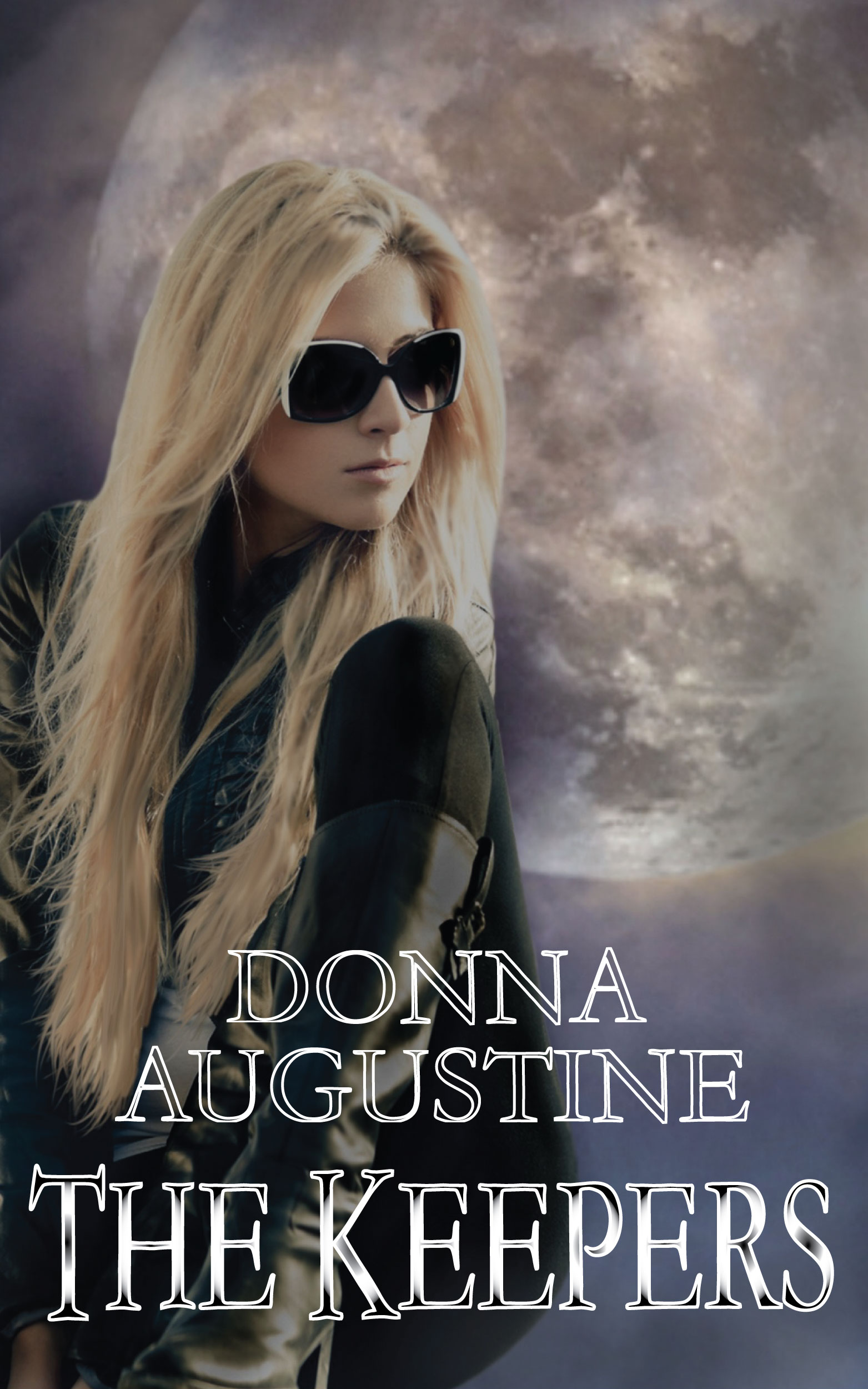 Two days ago, Jo Davids was a waitress by night and a college kid by day, with the unnerving problem of objects floating around her.
One Day ago, Jo's sexy boss, Cormac, noticed her for all the wrong reasons when she witnessed a man transform into a monster in the basement of his casino.
Today, Cormac ordered her shot.
If he's real lucky, she won't die. Because if she does, all hope is lost.
CLICK HERE TO GET YOUR FREE COPY:
https://www.smashwords.com/books/view/378507
with coupon code:  GE99R
Offer valid til Jan 6th.
My Giveaway
Grand Prize