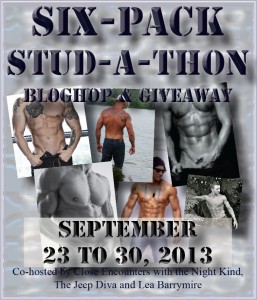 I started watching Vikings on the History Channel because…well, come on now, it was about Vikings! How could you not watch? I thought I'd be immersed into a time with a mystical flair. I had no idea I'd be swept into lust!
This show came as such a surprise to me. Ragnar, played by Travis Fimmel, isn't just
fantastically hot, he's talented as well. Every week, I became more engrossed
into the drama and the charisma of his character. Another benefit of the show is his
wife, played by Katheryn Winnick, reminds me of a urban fantasy heroine right
from the pages of some of my favorite series. By halfway through the first season, this show had replaced Game of Thrones for my top TV spot.
If you get the chance, I highly recommend checking out this series!
On to the goodies!
I'm giving away a $10 Amazon Gift Card and an ebook copy of The Keepers in either epub or mobi format.
Two days ago, Jo Davids was a waitress by night and a college kid by day, with the unnerving problem of objects floating around her.
One Day ago, Jo's sexy boss, Cormac, noticed her for all the wrong reasons when she witnessed a man transform into a monster in the basement of his casino.
Today, Cormac ordered her shot.
If he's real lucky, she won't die. Because if she does, all hope is lost.
Don't feel like waiting? Buy The Keepers on Amazon now for $.99
Grand Prize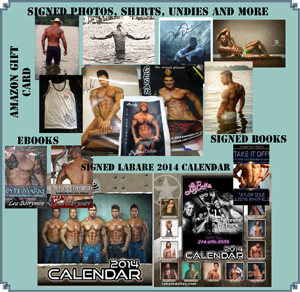 Don't stop now! There are oodles of more wonderful giveaways to be had by clicking the links below!